Glyde Dam - Vanilla
Regular price
Sale price
$6.00 AUD
Unit price
per
Sale
Sold out

Glyde Dams Safe Oral Sex

SHEER GLYDE dams are a silky thin latex sheet especially designed as a barrier for use during oral sex (cunnilingus - oral vaginal sex, or rimming - oral/anal sex).

SHEER GLYDE dams, when properly used, can protect against STIs.

SHEER GLYDE Dams are the only dams with CE and US FDA 510k approval. In addition, Glyde Dam is the product of type for Standards Australia, the official authorizing agent for the Australian Federal Government. No other dam has ever been tested or proven effective against transmission of STI's.

Importance of safe oral sex:

Most men and women do not understand the risk they may be exposing themselves to when engaging in unprotected oral sex. During oral sex, unless a barrier product is used, many infections can be transmitted, including genital herpes, chlamydia, syphilis, gonorrhoea and AIDS. Glyde dams, when properly used, help reduce the risk of sexually transmitted infections (STIs).

Don't confuse SHEER GLYDE dams with dental dams

Glyde Dam was developed in response to the need for a barrier product for safe oral sex and is the registered, trademarked property of GLYDE Health Pty Ltd.

The dental dam was never intended for, nor has it been tested for, or proved to be effective in preventing transmission of STIs.

Although the Glyde dam is often copied, worldwide sales of GLYDE dams are a no other product compares to our product's unique silky, sensual feel.

Our remarkable superior quality SHEER GLYDE dams are available in a variety of fun and fruity colours and flavours including creme/vanilla, pink/strawberry and purple/wildberry and black/cola.

The dam polybag has instructions for use and is intended for disposal of the dam after use.

Each packs, contain 3 SHEER GLYDE dams and a GLYDE Premier lubricant sachet.

Special Features:



Barrier used during oral sex



Barrier against STI's



Silky feel



FDA approved



Size:

25 cm x 15 cm

Optional Colours and Flavours:

Strawberry/Pink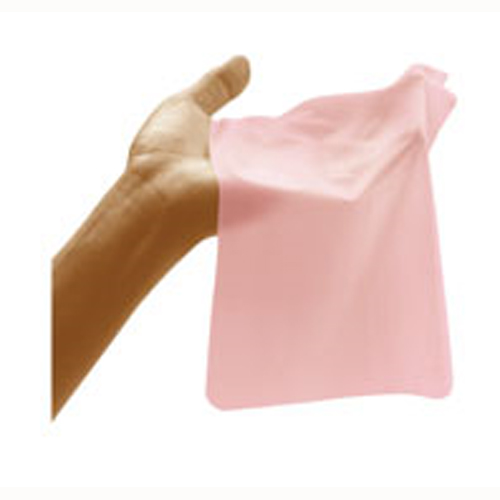 Cola/Black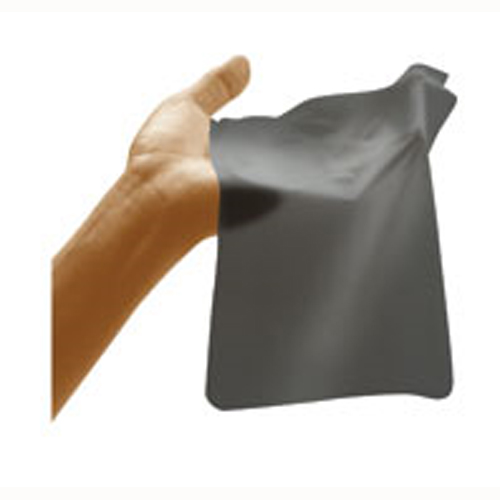 Wildberry/Purple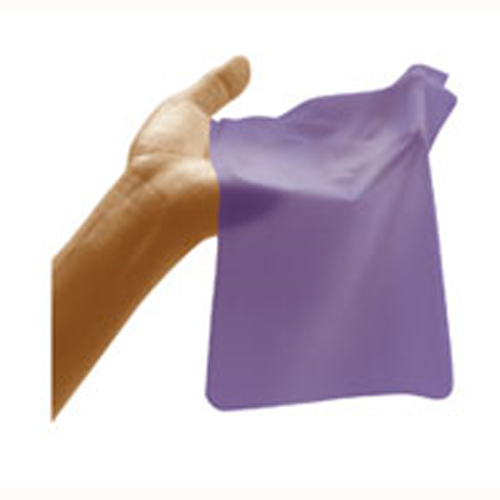 Brand:

Categories:
Share